Hybrid Strength Training
How to Get Jacked and Shredded with Free Weights & Calisthenics
This is my greatest strength training manual. Three separate programs and over 100 hundred exercises, plus nutrition, recovery and more. Build ultimate body with time tested methods!
Strength Rules
How to Get Stronger Than Almost Anyone—And The Proven Plan To Make It Real
This is my manifesto: bodyweight training, nutrition, cultural musings and gonzo imagery. You can think of Strength Rules as the ultimate "DAN'S RANT."
Get Strong
The Ultimate 16-Week Transformation Program
This Kavadlo collaboration is our only book to feature a detailed program. It's perfect for beginners and advanced practitioners alike!
Street Workout
A Worldwide Anthology of Urban Calisthenics
Street Workout is an encyclopedia of bodyweight exercises and training concepts. From pull-ups to pistol squats to even human flags – it's all here!
Diamond-Cut Abs
How to Engineer the Ultimate Six-Pack—Minimalist Methods for Maximal Results
Diamond-Cut Abs is the abs book I wish was around when I was a kid. It features dozens of exercises, workouts, and over seventy pages of the "Kavadlo approach" to nutrition. Exercise guru Paul Wade called it "the best book on ab training ever written."
Everybody Needs Training
Proven Success Secret For The Professional Fitness Trainer
This cult classic is the ultimate "how-to" book for personal training. It's the real dirt from the guy whose done it all in the fitness biz—not what they teach you in trainer school!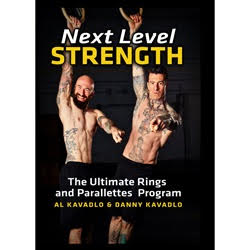 The Ultimate Rings and Parallettes Program
Next Level Strength shows you exactly how to sculpt an incredible physique using two pieces of minimalist equipment. This work also includes detailed programming templates, nutritional information, and much more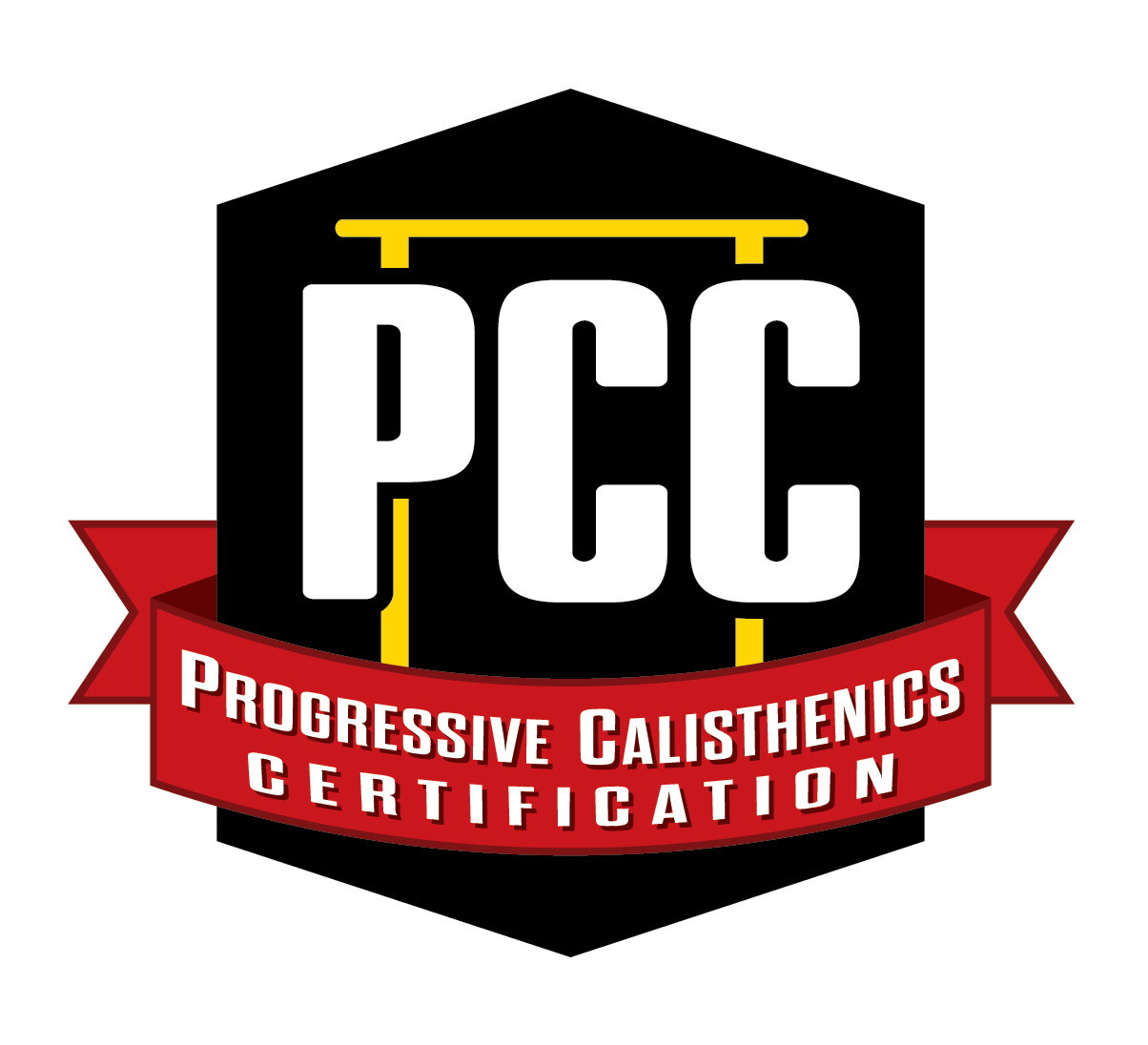 Progressive Calisthenics Certification
The PCC is the first and best bodyweight training certification for personal trainers and fitness enthusiasts alike. We break down all the moves from beginner to advanced, plus seminars on programming and progression. It's a calisthenics fantasy camp!